Welcome to the Department of Anaesthesia
at Royal North Shore Hospital
In 2012, the Department moved into a new operating theatre complex in the Acute Services Building, part of the NSW government's $1.127 billion redevelopment of Royal North Shore Hospital. There are a total of 29 procedure and operating rooms, each utilising state of the art anaesthetic systems and monitoring.
We provide world-class critical care services for:
major trauma
major burns
spinal injuries
high risk obstetrics
anaesthesia for a wide range of elective and emergency surgery including cardiothoracics, vascular, neurosurgery, interventional neuroradiology, orthopaedics, plastics, and hepatobiliary surgery.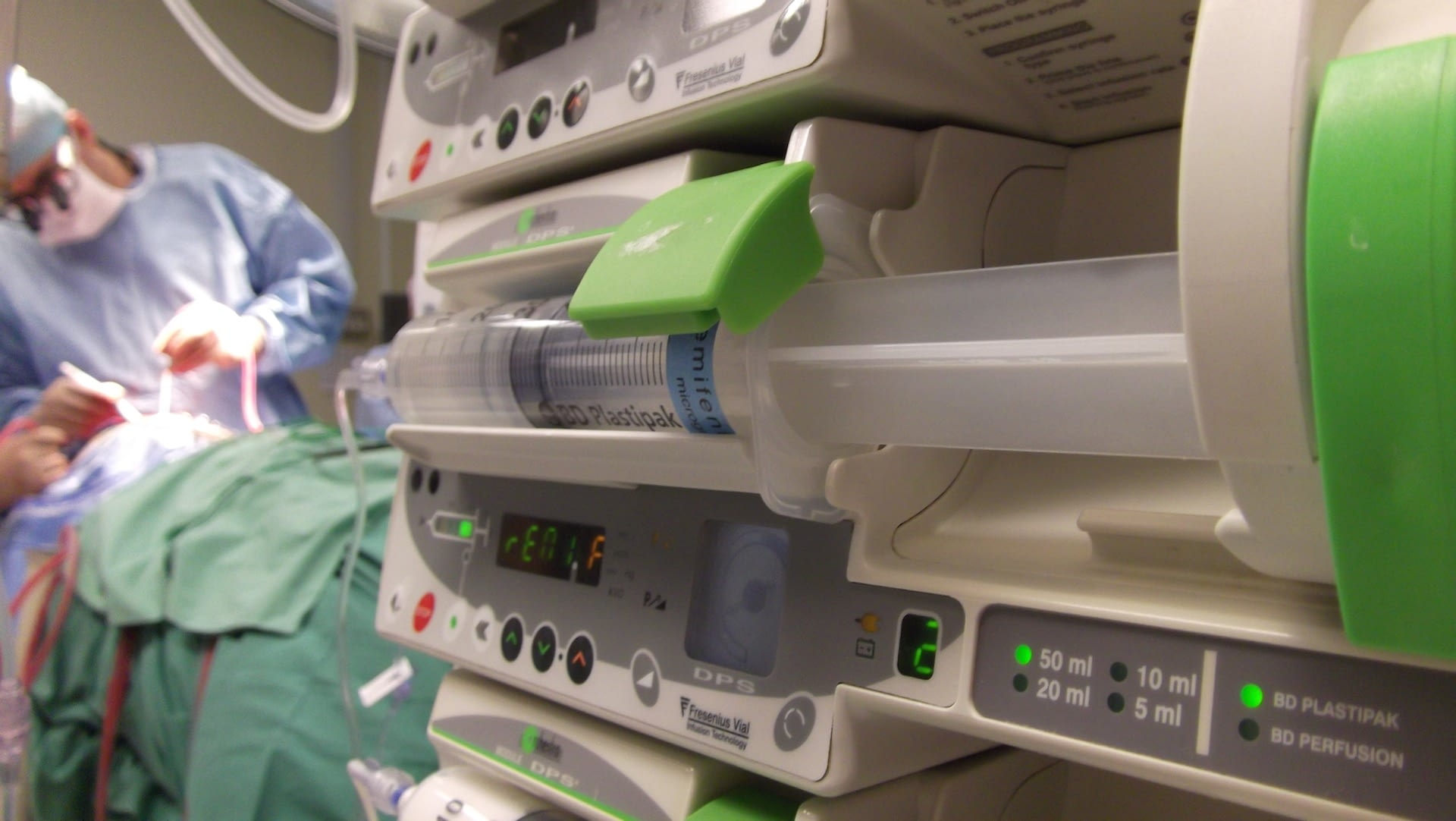 Our areas of expertise include:

thorough specialist assessment and planning for your anaesthetic at the Pre-admission Clinic
world-leading pain management services
total intravenous anaesthesia
intra-operative neurophysiological monitoring
ultrasound-guided regional anaesthesia
the largest referral centre in the state for investigation and management of allergic reactions to medications (Allergy Clinic)
education and training, through traditional in-theatre teaching, as well as advanced medical simulation